It's road trip season! That's right, there's no better time to enjoy the open road with friends and family than the summertime. There's just something special about being on the open road that warms the heart. It's a time to spend with your loved ones. It's a time to experience new places. It's a time to break free from the day-to-day grind. No matter where you may be planning your escape this summer season, here are five essentials that you don't want to forget.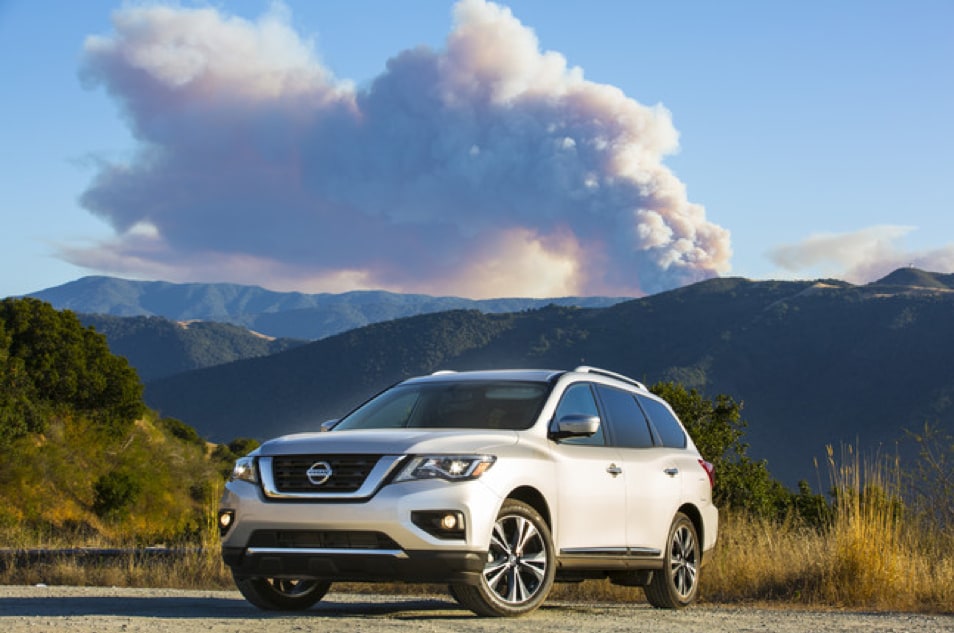 Car Chargers
We all know we can't live without our phones. There's no escaping it. Be prepared for your road trip by packing enough car chargers to keep everyone connected and happy. If you're not driving, chances are you'll be on your phone, desperately searching for service during those long stretches of open road. Keeping a car charger handy is also a great idea in case of emergency. No one wants to end up stranded.
Garbage Bags
Often an overlooked item to bring on road trips, garbage bags are an absolute must. It's easy to let the floor of your car become your trash can, especially if you have nowhere to put your trash. Having a trash bag on hand will make it exponentially easier to clean up your ride after your trip has concluded too.
Blankets
Bringing your own blanket is a must on any long drive. Comfort is key, and there is nothing better than being able to cuddle up in your blanket in the backseat for a quick catnap or a long snooze. Plus, your blanket can double as a pillow for when you don't feel like smashing your face against the window anymore.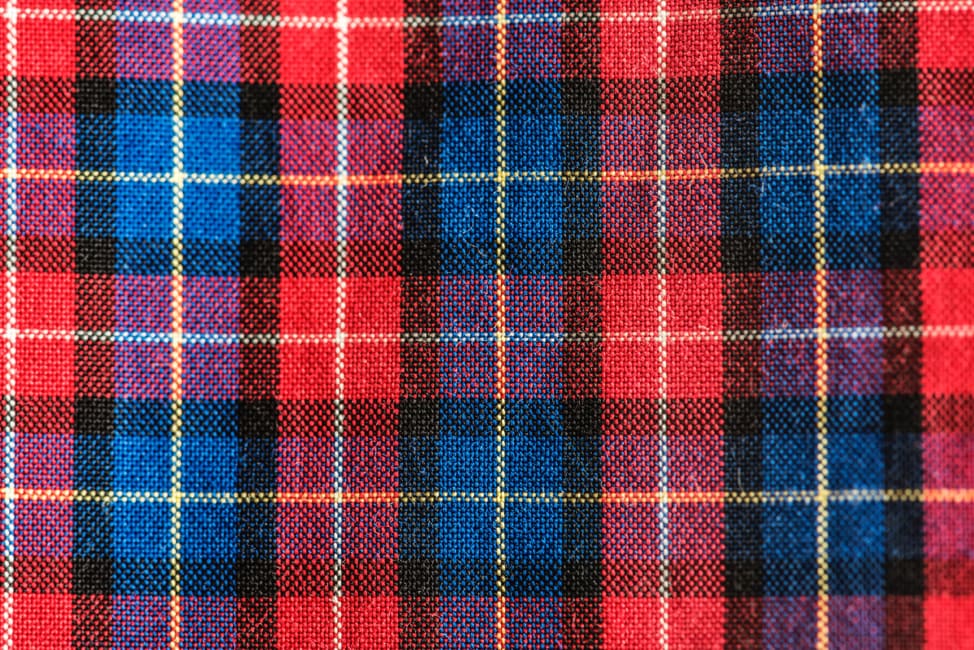 Headphones
While you may think you have the best music taste in the car, your passengers may feel otherwise. Keep everyone happy with their own set of headphones so they can have the option to drift off into their own musical worlds. Sometimes there's nothing better than becoming enveloped in a great podcast while gazing at the world passing by.
Sunglasses
Don't forget the shades! This one seems likes a no-brainer, but you'll be truly sorry when you forget to bring your favorite pair of shades on the road. The onslaught of the summer sun is not easy on the eyes, so be sure to protect them properly.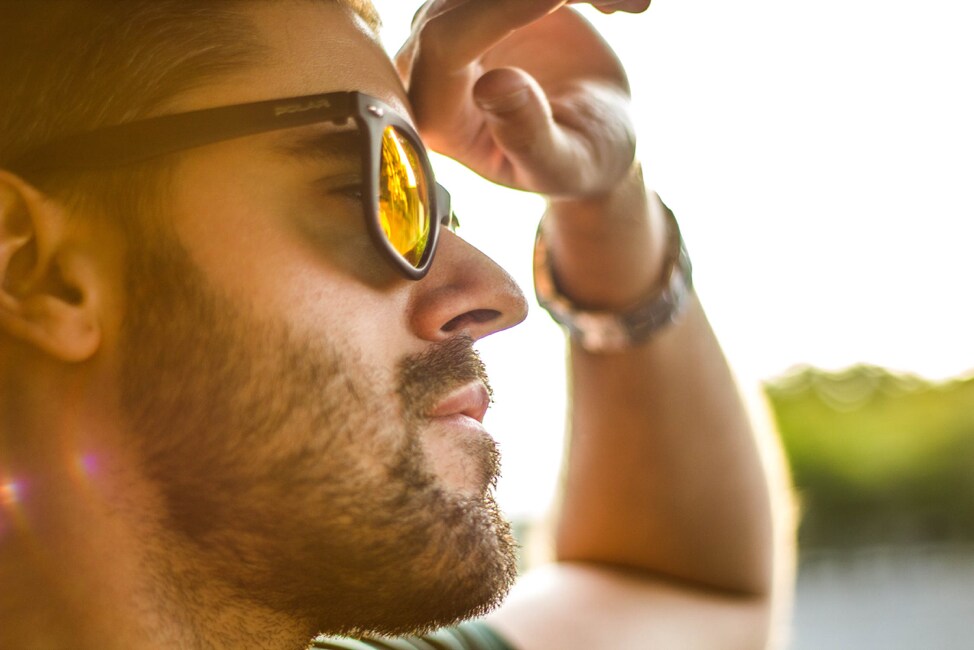 So where will your summer trip take you? No matter your destination, don't forget these five essentials to make your trip the best it can be. Need a car to get you to your destination? We've got you covered as well. Stop by Larry H. Miller Nissan San Bernardino to score a sweet deal on a Nissan that will become your next road trip machine!