It's the season for new beginnings. What better way to clear the slate than with a little spring cleaning? Your basement certainly needs it—it's time to let go of those boxes full of your biology notes from grades six through eight. We know: You never know when you might need to identify the powerhouse of the cell (it's the mitochondria, by the way) but let's be real. You'll never need your chicken scratch from those painfully awkward years. Just like you'll never need that half-eaten bag of chips underneath your car seat. Or the broken lighter with no fluid in your glovebox. Or the neon green stain on your passenger side carpet. Don't clean just your home this season. Give your car the love it deserves by following our simple cleaning tips to spruce up your ride.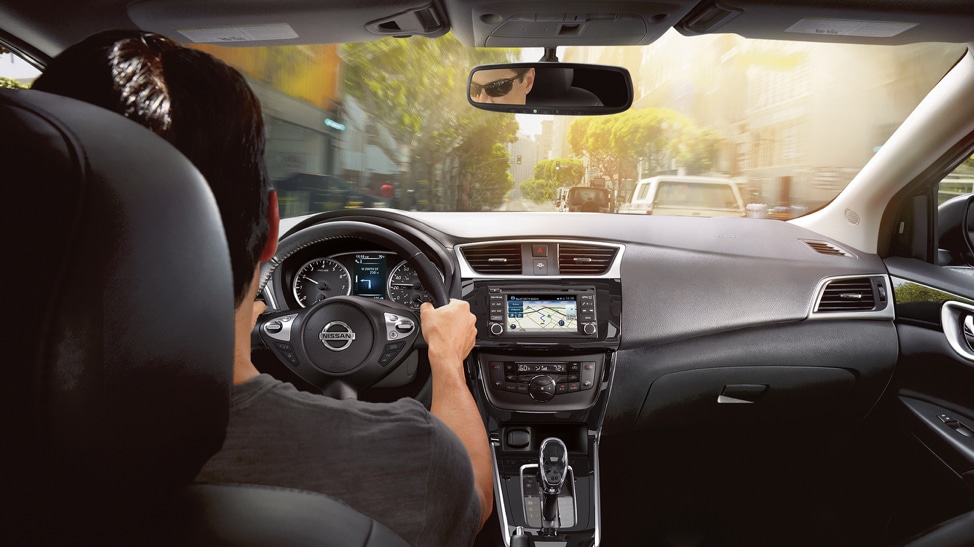 Shake Out Those Mats
Do your floor mats look like they just ran a through a boot camp training course after a particularly rainy day? Clean those mats off with a nice rinse (for your all-weather mats) or a nice scrub (for your carpet mats). You'll be shocked at how much nicer your car looks already by only taking care of the floor mats.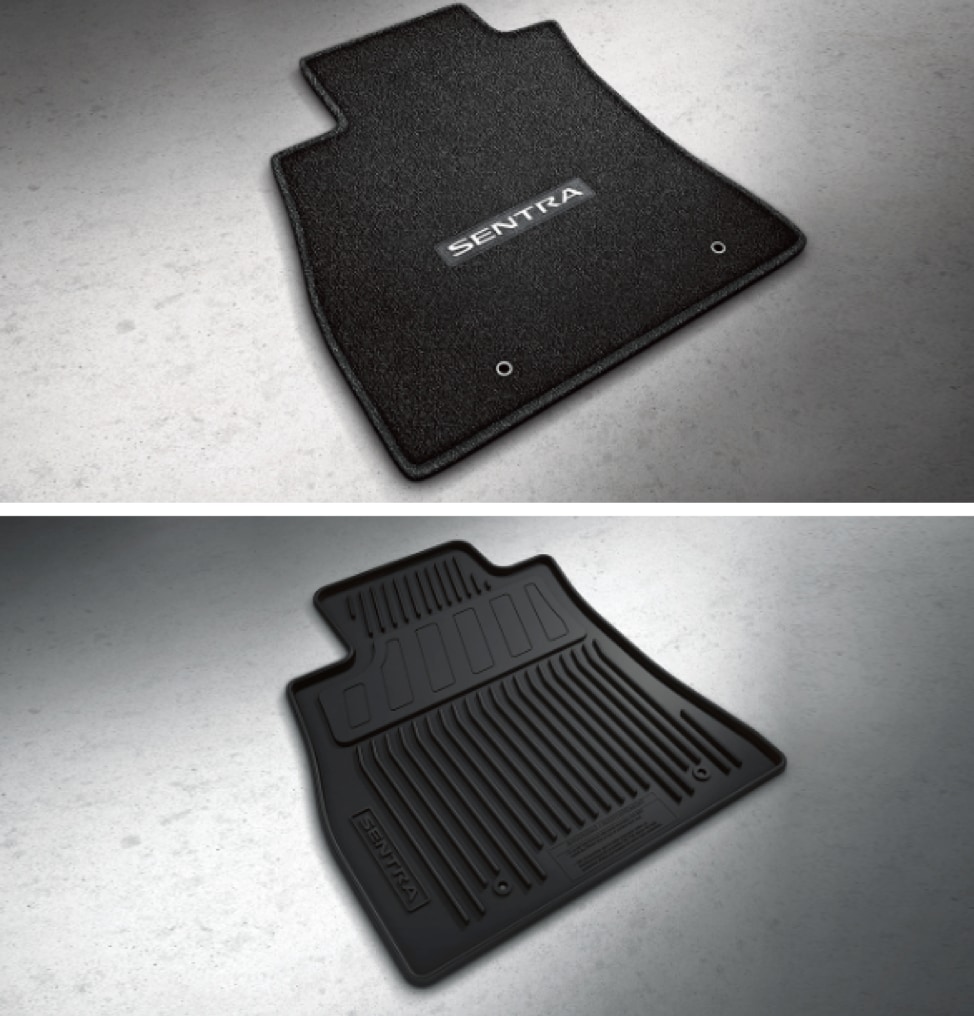 Dust Your Air Vents
It's pretty shocking how easily your vents can be become ridden with dust and other nasty particles. Take a foam brush and do your best to clean out all the built-up dust and residue. Your lungs will certainly thank you.
Clear the Debris From Under Your Hood
This is an easily overlooked tip for many. The hood of your car is almost always shut so how much stuff can actually build up under there? A lot, actually. Leaves, twigs, gravel, and all sorts of random pieces of nature end up getting stuck under the hood regularly. Take the time to lift that hood and remove all debris from the nooks and crannies around your engine.
Wipe Down the Dash
Simple, easy, and will make your car look like you just bought it. Wiping down the dashboard with some Armor All wipes will put the finishing touches on a beautifully cleaned car that is ready to flourish this season.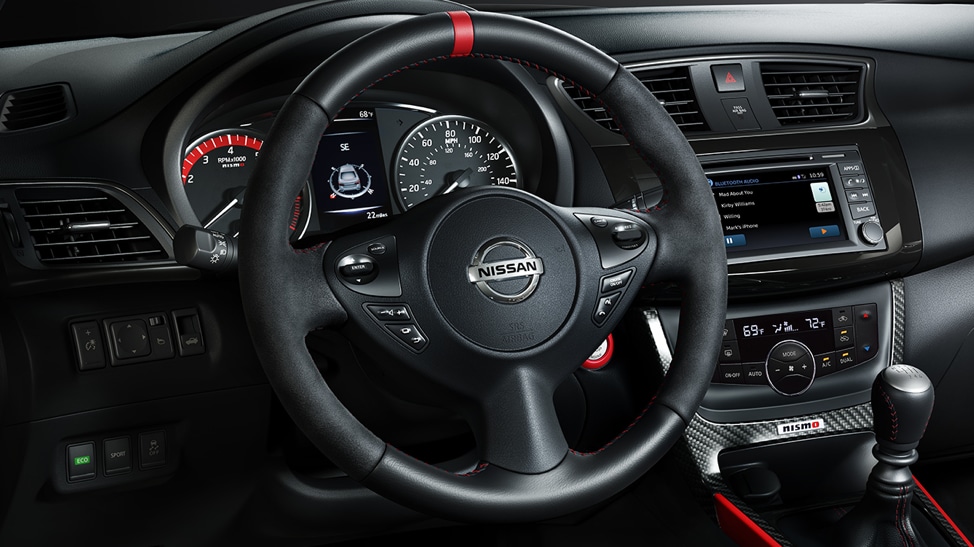 Don't neglect your poor car anymore—it deserves a nice spring cleaning. Following these easy steps is a surefire way to ensure your significant other will no longer be disgusted when you say, "Let's take my car." Is your car beyond the point of no return though? Approaching 400,000 miles maybe? We've got you covered—our inventory is full of new and used cars that could use a home. Just give us a call at (877) 941-3647 or view our inventory online. We'd love to match you with the perfect Nissan or give you more tips on maintaining a clean car!