It should come as no surprise that we're strong believers that there is a Nissan for everyone. After all, so many people love their Nissans for so many different reasons. It's a brand that every personality type can get behind, which is why we're highlighting a few of our favorite models and sharing what they might say about you! Tell us if you agree…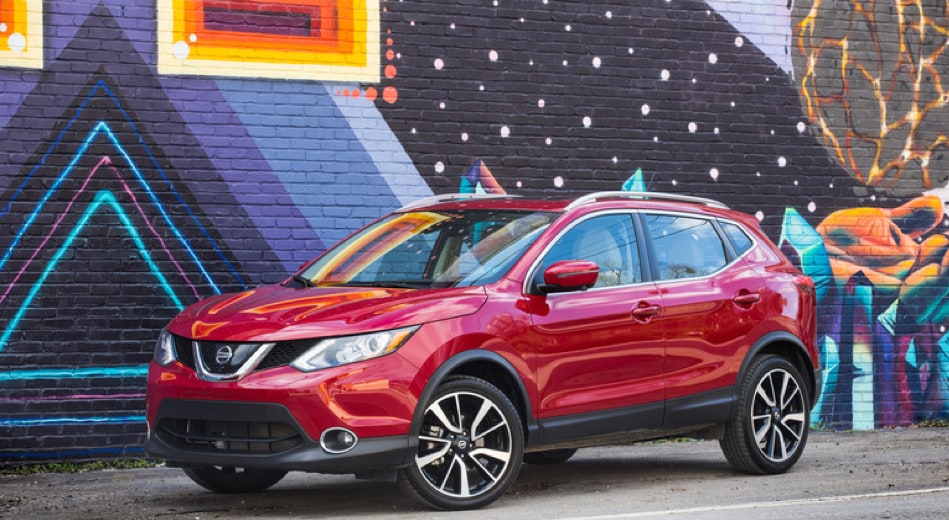 Rogue Sport
People always seem to be talking about you—but in the best way possible. They admire your sense of style and your drive to be on the cutting edge. You're an expert on the latest trends and always have your wits about you. You're quick on your feet during conversation and can make friends very easily. You're reliable and trustworthy but are known to have fun and let loose from time to time.
Maxima
You enjoy the finer things in life. You have a taste for the exquisite and appreciate luxury experiences. You enjoy work and understand how to work smarter, not necessarily harder. People often look up to you because you are a natural leader and exude a confidence that is hard to find in people. You are well respected and often revered for your talents and knowledge. You are a leader, not a follower.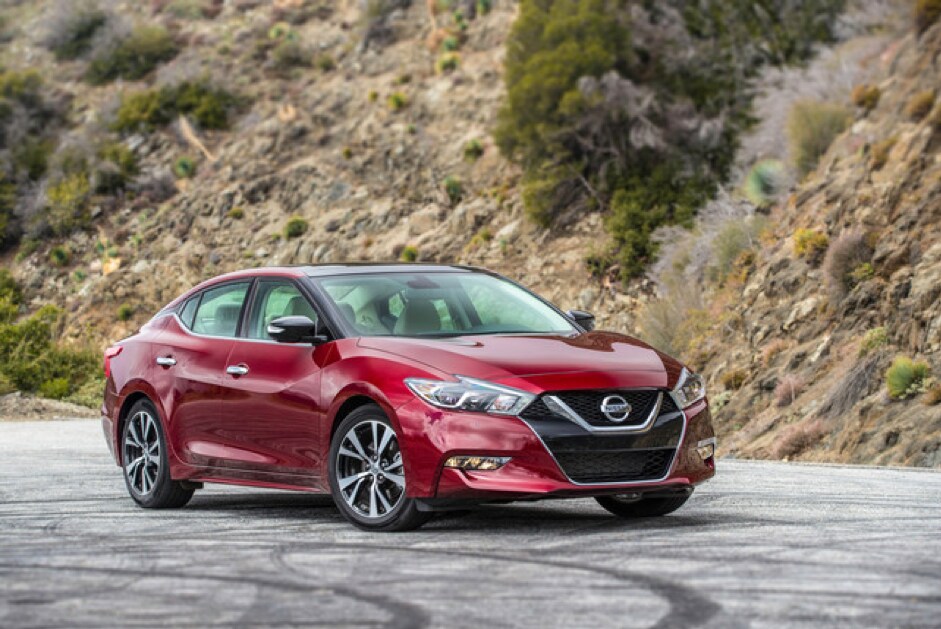 LEAF
Nothing is more beautiful to you than a canvas of stars painted across the night sky. Your respect for the earth is unparalleled, and you'd rather spend a weekend camping in the desert than going out on the town. Your wardrobe only contains one pair of closed-toed shoes, and your preferred shirt is a rugged flannel. You are very conscious of the future but love the chance to get to live in the moment.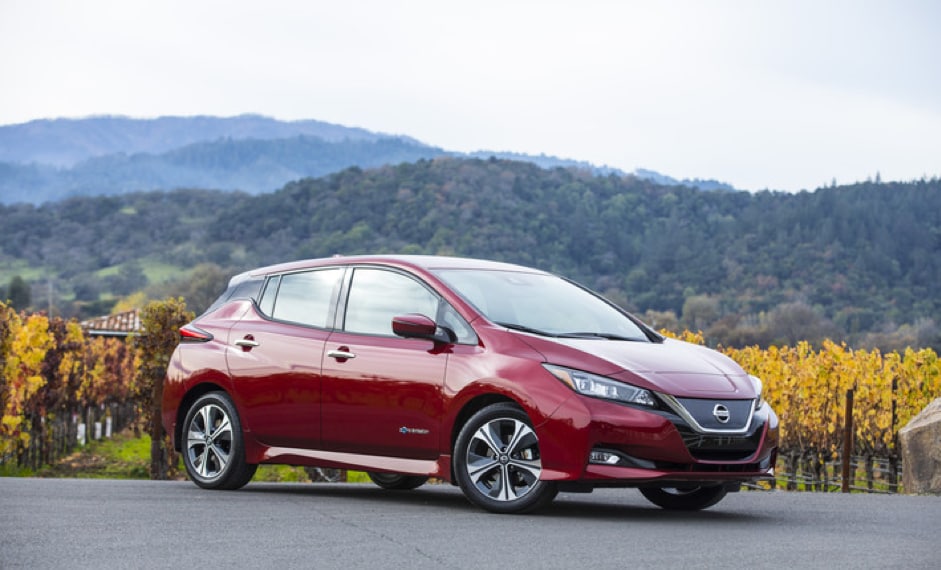 So which Nissan are you? Does your personality match up with the Nissans listed here? We know—we can't make blanket statements for every Nissan owner because you are all so unique! You are just as unique as each Nissan model we carry, and we'd love to help you find the perfect match! Just stop by our dealership or give us a call—we're excited to get you into the car of your dreams!