The moniker 'Man's best friend' didn't come from nothing. It's true that dogs are a key part of so many people's happiness across our country and around the world. They can brighten your day when you're feeling down, be a friend to confide in when there's seemingly no one else, and provide the kind of unwavering loyalty rarely found in our human counterparts. You love your dog, so why not pamper them with a vehicle that they will love adventuring with you in! Here are our top picks for the best Nissan vehicles for our four-legged friends and their owners: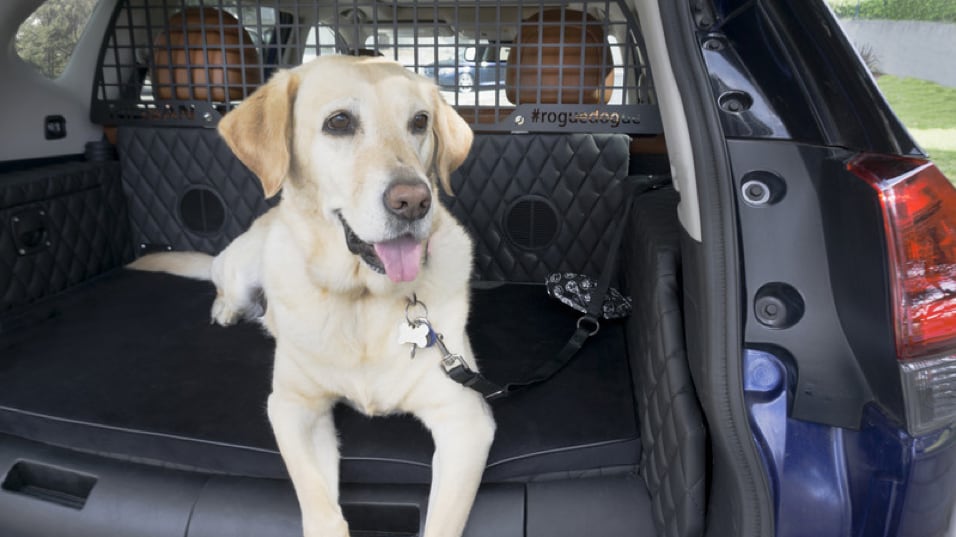 Nissan Rogue
The Nissan Rogue is a great choice for Fido and friends alike. Although it's definitely not the biggest Nissan out there, it has great cargo space for its crossover size. The Rogue boasts 40 cubic ft. of space behind the second row of seats—plenty of room for everything from a beagle to a lab. Fold the seats flat and you've got 70 cubic ft. of space—that's enough room to practically host a dog party! The Rogue comes in at an accessible price-point as well because let's face it: although we love our canine counterparts, they can be expensive sometimes!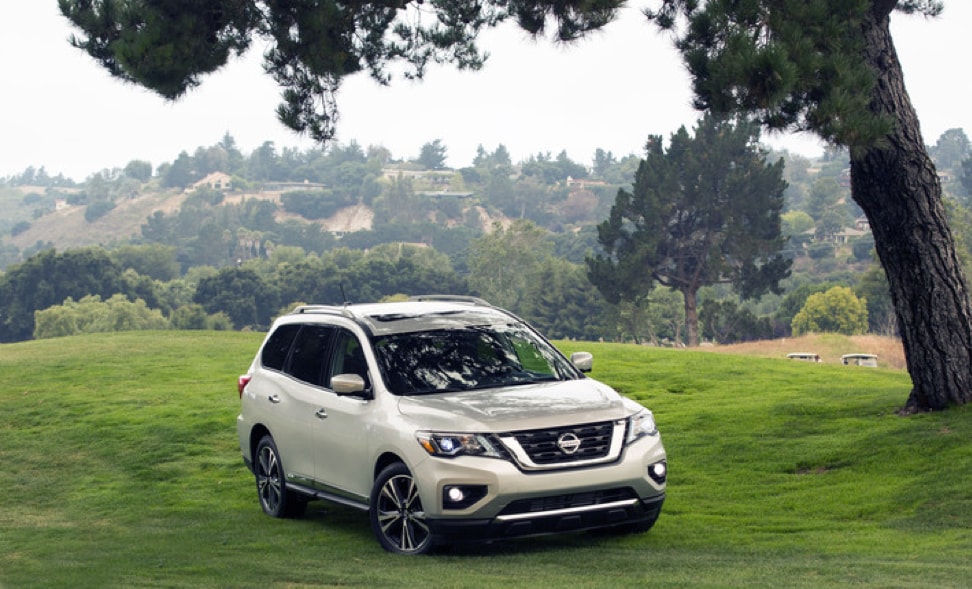 Nissan Pathfinder
The Pathfinder is a fantastic option for parents of both dogs and humans! There's plenty of space to fit the kids and their favorite furry friend. Larger than the Rogue, the Pathfinder boasts slightly more cargo space than the Rogue—48 cubic ft. behind the second row and 80 cubic ft. with the seats folded flat. The Pathfinder is ideal for transporting multiple dogs and has a nice flat cargo area in the back for optimal doggo comfort. Throw down a blanket, or some dog beds, and you've got a wonderfully dog-friendly SUV.
You can't go wrong with either of these two great Nissans if you're planning a doggie road trip! Each one is very dog-friendly—the Rogue better suited for single travelers and the Pathfinder better equipped for multiple pups. So which model will you choose? Let us help! We'd love to find the perfect Nissan for both you and your canine counterpart.