The all-new 2019 Nissan Altima made its debut at the New York International Auto Show this past week. It is safe to say this model is making serious waves in the sea of sedans flooding the market. Crafted for the sophisticated modern professional this new model includes a feature that has been turning heads—AWD. There is plenty to discover about this new sedan so let's break down some of our favorite new features: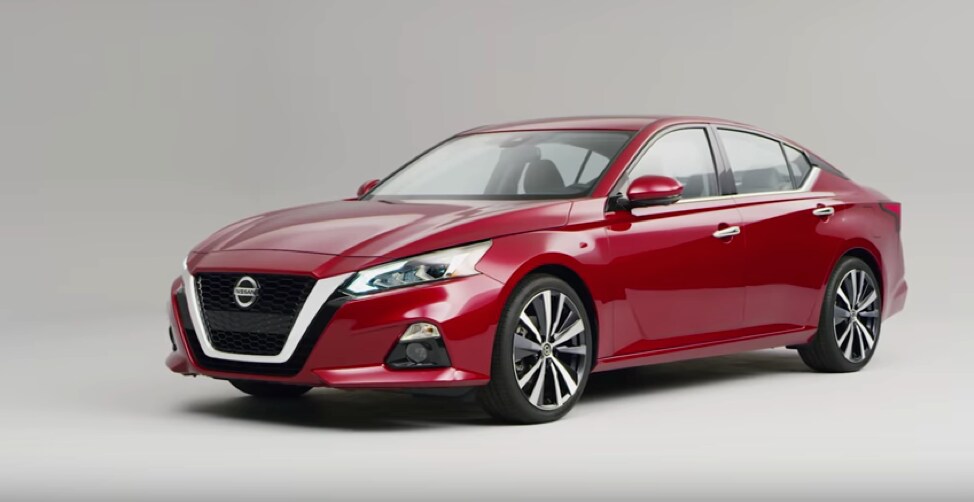 AWD
This is a big one. The new generation will include available AWD to compete with a crowded market of crossover vehicles. This is huge for areas where adverse weather conditions plague commutes. The new model will be better equipped to handle these tough conditions. AWD is also a welcomed addition to the ultimately lacking segment of sedans with this capability.
Five Trim Variants
The new Altima is available in five different trims: S, SR, SV, SL, and Platinum. Each variant caters to different customer needs. The SR package appeals to the sportier audience with a track inspired interior, larger wheels, paddle shifters and a more sport-tuned suspension package.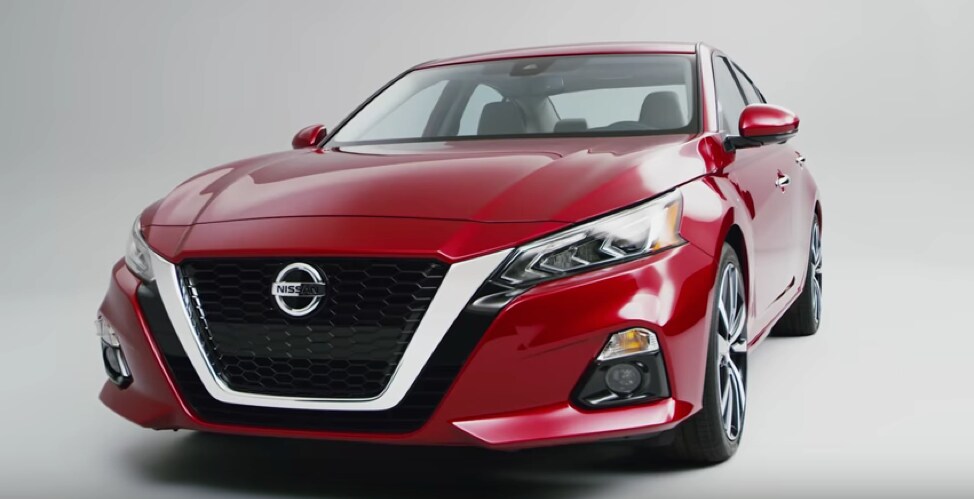 Safety Features
Three of the five trim package include Nissan's ProPilot Assist. This safety suite helps keep drivers in their lanes, brakes in emergency situations and follows cars at a safe distance while using cruise control.
Technology
Standard in all trim levels is an impressive eight-inch touchscreen equipped with both Apple CarPlay and Android Auto. The touchscreen has also been elevated for easier driver access. Never worry about connectivity again, as the new model offers four USB ports—two in front and two in back. Adding to the Altima's sophistication, this new vehicle also features a push-button start for all five trim levels.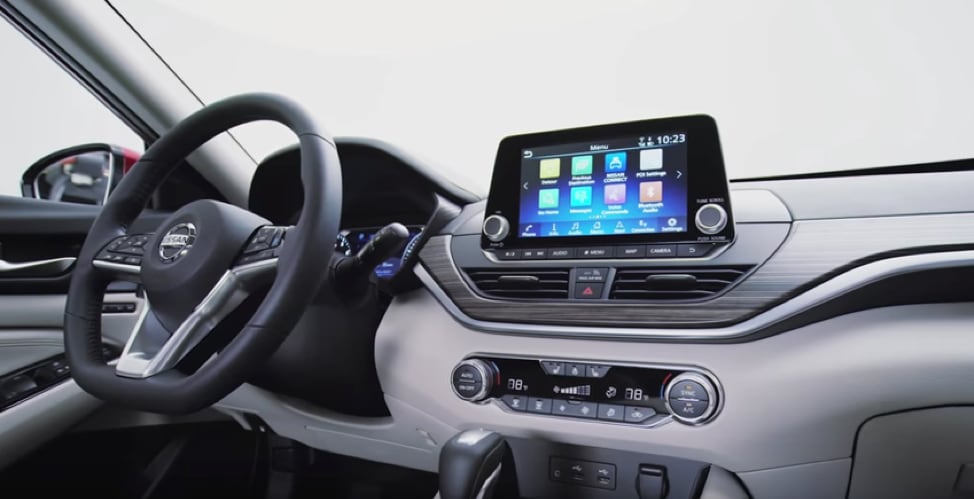 Aesthetics
It's not hard to find yourself staring at this beautifully designed new sedan. The 2019 is undoubtedly the best-looking Altima to hit the market. It has been redesigned with a bolder front-end grille for an edgier look. The overall vehicle has been lowered, widened, and streamlined to give off a more athletic presence.
We absolutely cannot wait for the new 2019 Altima to arrive on our lot. It's athletic and sophisticated redesign are setting a new standard for sedans to follow. The addition of AWD is also a defining characteristic that we think Nissan enthusiasts will be thrilled to experience. Keep posted on our website for the latest updates on this vehicle and be the first to know when these beauties arrive!