The Nissan Sentra knows a thing or two about practicality, safety, and economy. After all, it has been captivating Nissan enthusiasts for more than 35 years. With such a rich history, this compact sedan has learned the ins and outs of its class and has repeatedly topped the pack. The 2018 Nissan Sentra is no exception to this excellent track record and features new technology, new features, and upgrades that make this Nissan the most advanced Sentra to date. Let's take a look at what's new for the Nissan Sentra in 2018.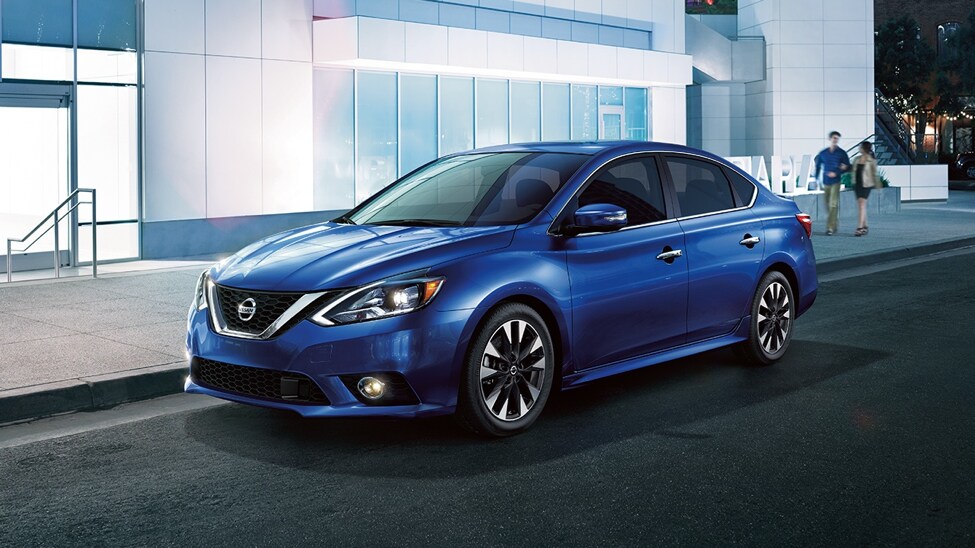 The 2018 Nissan Sentra has taken safety to a new level with the introduction of Automatic Emergency Braking. Not only is this safety feature a welcome addition to the Sentra, it comes standard on eight other Nissan models as well. Automatic Emergency Braking uses radar technology to sense the vehicle in front of yours. If a frontal collision is imminent, the Automatic Emergency Braking will give the driver visual and audible cues to apply the brakes. If no action is taken by the driver, the AEB can apply the brakes and either avoid the collision or lessen the impact and damage. Automatic Emergency Braking is helping to reduce crashes and accidents across the United States and comes standard on the 2018 Sentra.

The 2018 Sentra has also been given an exterior makeover to exude a more refined, elegant look. The 2018 model features a classier aesthetic than its competitors and meshes well with those looking to stand out from the rest of the crowd. From the grille to the fenders, the 2018 Sentra has been crafted with the modern professional in mind.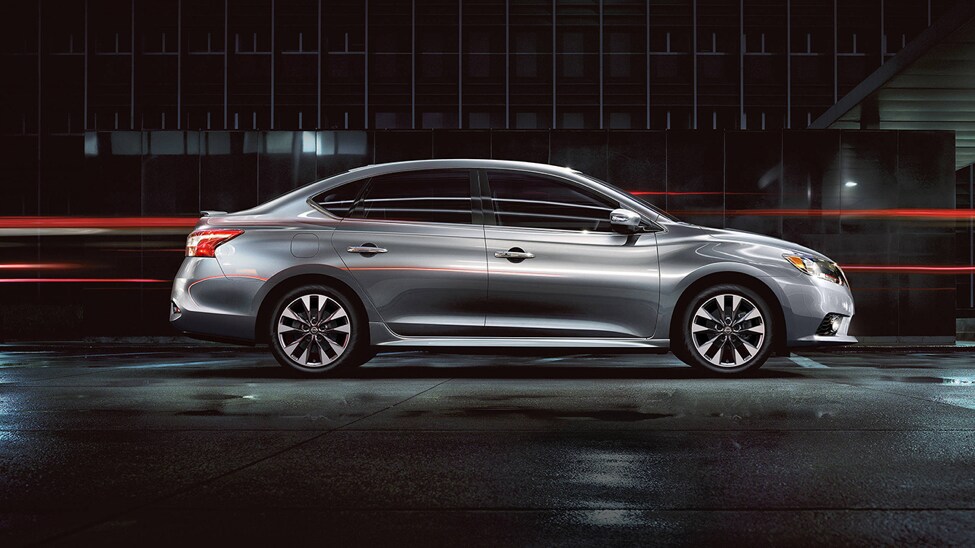 Not only has the exterior been given an upgrade, the interior is the most advanced design the Sentra has ever seen. The 2018 Nissan Sentra features one of the roomiest interiors of its class. Head and leg room are now issues of the past. As seat comfort was a focal point for the 2018 Sentra, front and rear seats provide spacious room for most passengers.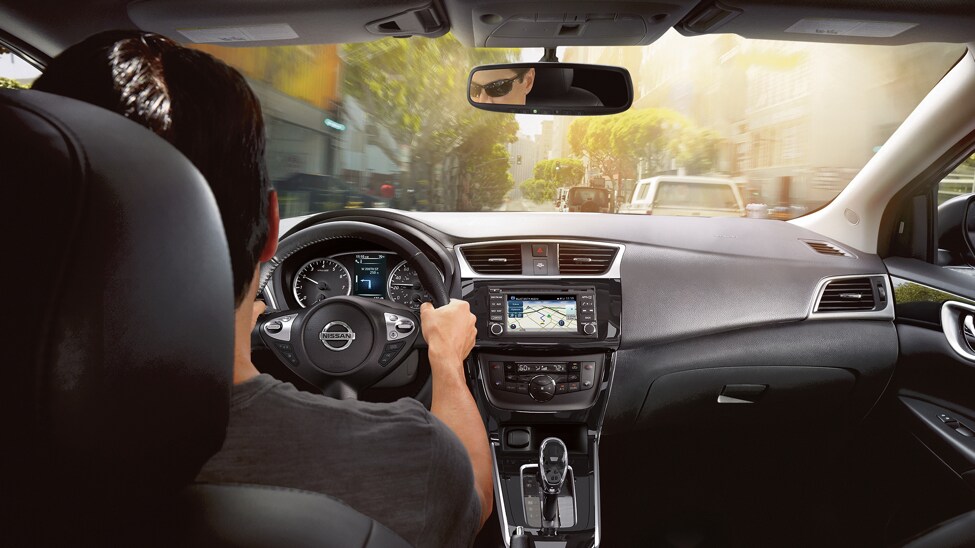 If you're looking for a vehicle that will change the way you feel about your morning commute, the 2018 Nissan Sentra is the perfect compact sedan. Its safety, practicality, and design have been refined for over seven generations, providing an excellent choice for anyone looking to drive a modern, professional, and exciting compact sedan. Get behind the wheel of one of these new Nissan Sentras by visiting our website, or give us a call at (877) 941-3647.