Thanksgiving—the most wonderful time of the year to stuff your face with an absurd amount of food while no one can judge you. It's a holiday like no other. Not only for the fact that you can scoop endless piles of mashed potatoes in your mouth without fear of judgement, but for the wonderful time spent with family and friends around the dinner table. But let's not forget about the food. The food is the real reason we are all gathered to give thanks, so what better way to say thanks to the foods we all love than to give them the ranking they deserve? Not all side dishes are created equal, and we're here to settle the score once and for all. Here is our list of the top Thanksgiving side dishes ranked from worst to best.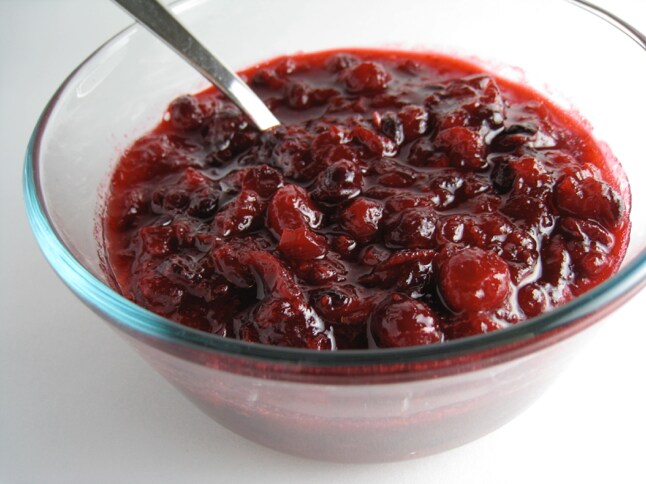 5. Let's get this one out of the way. We're all thinking it, but no one will say it. Cranberry sauce has no place at the Thanksgiving table. It sits in the middle of the table, cold and lifeless, begging for attention. Even its bright, cheerful color and taste can't bring it closer to the top spot because let's face it: there are more important side dishes to focus on here. No one is filling themselves up on the cranberry sauce. Sorry cranberry sauce, but you just didn't quite make the cut.
4. Green Bean Casserole. Why? French fried onions. Need we say more? Those delectable little crispies are the star of this dish and elevate it to the number four spot on our list. Without those little buggers this dish would likely fall out of the ranking completely, but they add such a wonderful crisp to an otherwise heavy and soupy dish that completely invigorates the entire offering. Green Bean Casserole is here to stay.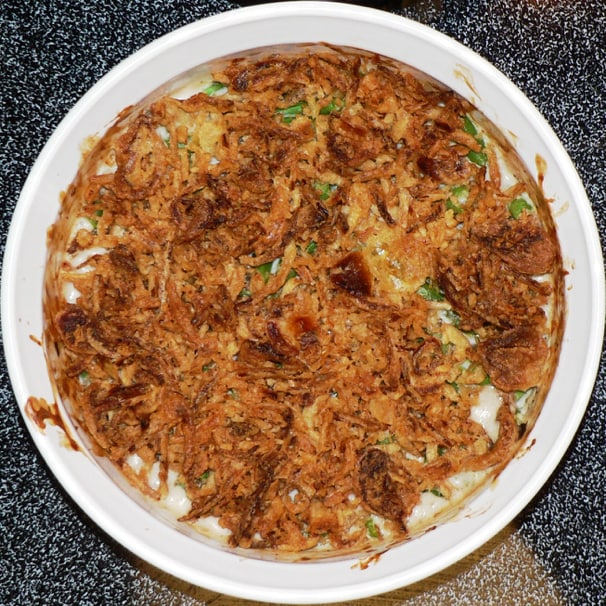 3. Coming in hot at the number three spot is a side dish that no Thanksgiving feast could live without. Some will argue it isn't even a side dish, but we will assert that the sheer amount of this item eaten classifies it as such. Gravy. Imagine a Thanksgiving feast without it. Terrifying, really. Nearly everything on the Thanksgiving plate benefits from gravy. Everything tastes better with it. Without it, a sad and dry Thanksgiving. Cheers to you, gravy.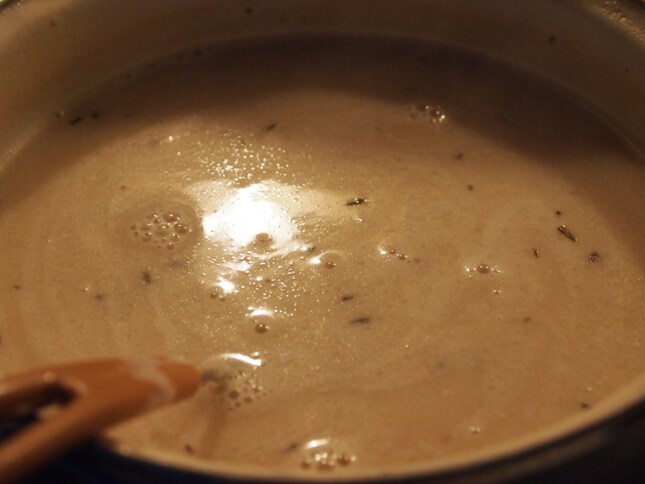 2. In a somewhat controversial spot, mashed potatoes come in at number two. Many will argue that the mashed potatoes reign supreme over the rest of the side dishes and it's easy to see that point of view. Warm, buttery, rich, and utterly delicious, there is almost nothing that can beat mom's homemade mashed potatoes. Except for number one…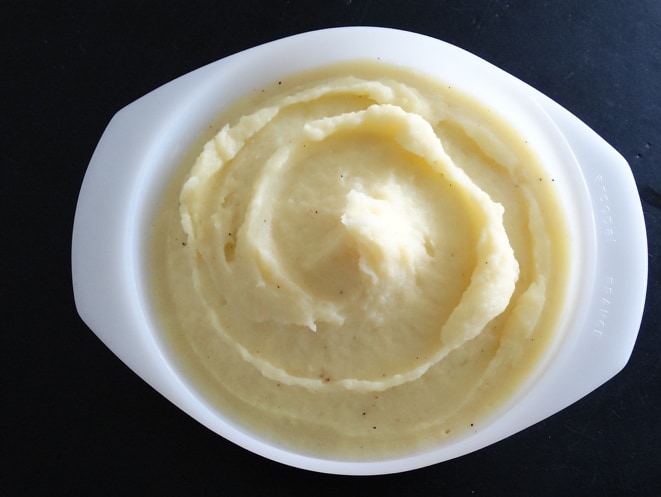 1. Stuffing. Hands down the king of Thanksgiving side dishes. It's so delicious that most can forgive its appearance of bread vomit. There's just something about it that's indescribably comforting and no Thanksgiving meal would be complete without its delicious touch. Thanks for being the GOAT, stuffing.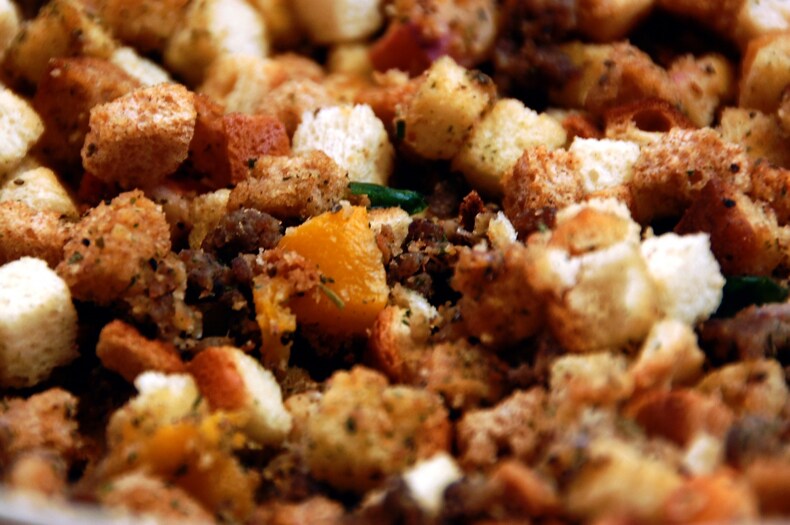 There you have it. The top five Thanksgiving side dishes ranked. Surely this list will cause some uproar from the sweet potato crowd, as not one yam dish appeared on the list, but we're okay with that. Let us know in the comments what you think! What are the best Thanksgiving side dishes? No matter which you choose, we hope you all have a fantastically happy Thanksgiving with your families and friends. After you're done stuffing your faces and you're ready to head out for Black Friday shopping, be sure Larry H. Miller Nissan San Bernardino makes your list.