December is finally here! It's time to deck the halls, decorate the tree, and try your hardest to out-do your neighbor's Christmas light display (a feat which will never be accomplished). The holiday season is in full swing, and it's hard not to get caught up in its winter joy. The most joyous gift of all is the gift of family, though, and the holidays are the perfect excuse to forget about work, slip on some PJs, and relax by the fireplace with your loved ones. But if you're like the many who will be traveling this winter to see their friends and family on Christmas, there's no better way to fill your soul with holiday cheer than an impeccable Christmas playlist to listen to while hitting the road. Here are our picks for the best Christmas jams to ensure you're ready to rock around the Christmas tree all night long. Don't worry, these are in no particular order—we just couldn't rank them because they are all so wonderfully fit for the Christmas season.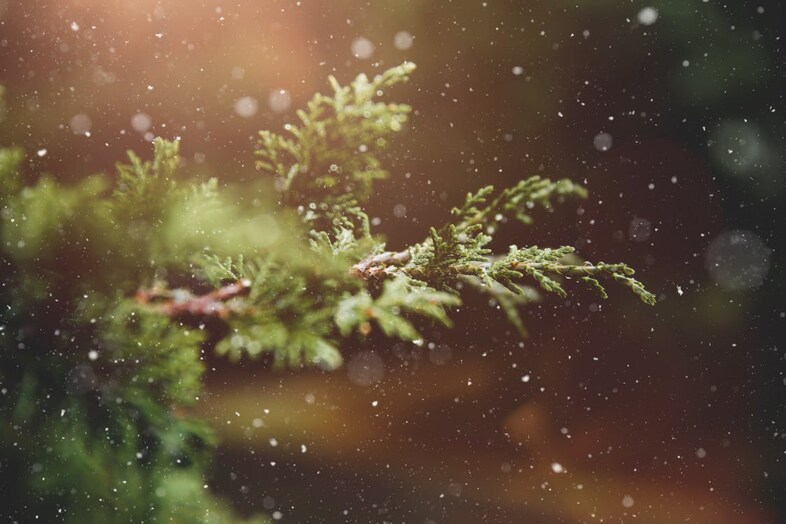 1. Arguably the queen of modern Christmas music, you can't have a rockin' playlist without including at least a couple of hits from Mariah Carey's 1994 album, "Merry Christmas." This 1994 album includes classic Christmas songs like, "All I Want For Christmas is You" and "Santa Claus Is Coming To Town," each a holiday classic for everyone to enjoy.
2. Any Christmas playlist lacking in the Michael Bublé department is a highly questionable Christmas playlist in our eyes. His classic 2011 album topped the billboard 200 charts when it was released, and for good reason. It perfectly embodies the holiday spirit and fills the listener with joy.

3. Whatever you do, DO NOT forget to include Hall and Oates' classic rendition of "Jingle Bell Rock." This 80's classic is the perfect tune to get everyone jamming in time for Santa to come down the chimney.

4. You can't have Christmas without the Boss—Bruce Springsteen! His rendition of "Santa Claus is Coming To Town" has become a staple of his live shows during the winter season and is the ultimate definition of a crowd-pleaser. Go ahead and type in "Bruce Springsteen" on YouTube—see which song is suggested first.

5. Quickly sneaking up on Mariah Carey's throne is pop sensation Ariana Grande and her Christmas classic "Santa Tell Me." This song has become a staple of the millennial generation's Christmas playlist and should rightfully belong on yours too.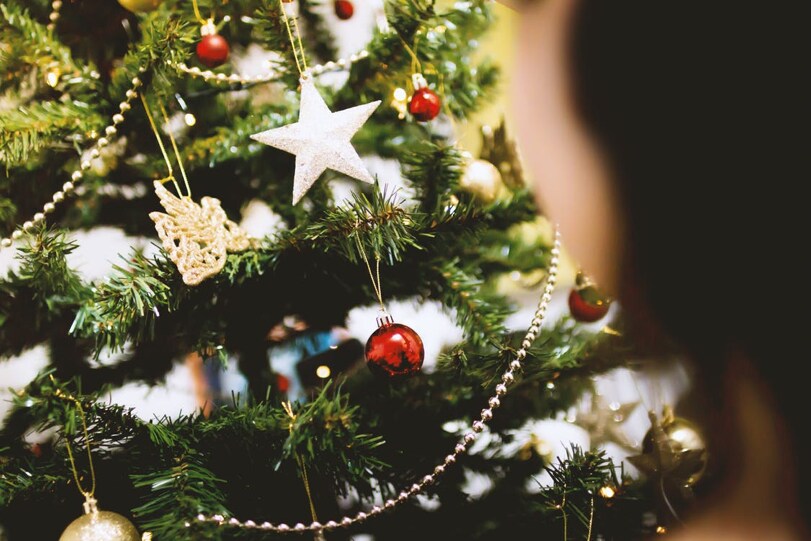 It's hard to go wrong with any Christmas music to help get you into the holiday spirit. These are just a few of our favorite jams for this time of year. Let us know what your holiday classics are below—the more the merrier. It almost goes without saying the best way to listen to Christmas music is in a brand-new Nissan. Find your perfect holiday gift on our website or call (877) 941-3647 to ensure 2017 is the best Christmas ever.